#SustainabilityTalks
Discover "Sustainability Talks," a captivating podcast series presented by the Belgian Association of Marketing (BAM). This thought-provoking series explores sustainability's role in the marketing landscape. Each of the five episodes delves into compelling topics, including leadership, mainstreaming sustainability, the impact of greenwashing, and the importance of authentic communication. Join us on this inspiring journey as we unravel insights and engage in meaningful discussions about sustainability in marketing. Tune in to the "Sustainability Talks" podcast by BAM and explore the fascinating world of sustainable marketing practices.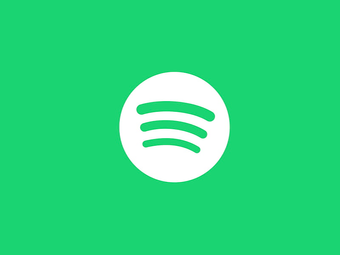 Sustainability Talks on BAM
At the end of last year, the BAM Think Tank Sustainability, chaired by Nicolas Lambert (marketing & sustainability consultant) and Joke Claessen (Impact Marketing Strategist), published a green paper in an effort to spark debate on the role of marketing in sustainability transformation.
Starting in late May, the think tank will also release a podcast series on the sustainability issue. The first episode will be available May 22, with a new episode appearing online each week. You can download the greenpaper on marketing.be.